Websites by Tiffany »


---

Websites by Tiffany provides low cost website building services for small businesses, work-from-home businesses and anyone who needs a good inexpensive website built.
Please feel free to have a look around and see my gallery of customized backgrounds and buttons that I have already done for people.
There is also an order form if you are interested in having something designed and made for you.


Thank you
---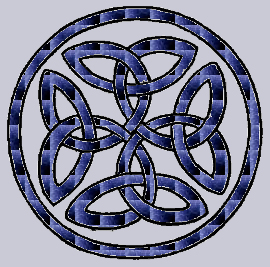 Here you will find some of the styles used on sites that I have already made for other people. This is also a great place to get ideas about what kind of color combonations and designs for your site you might like for me to create for you.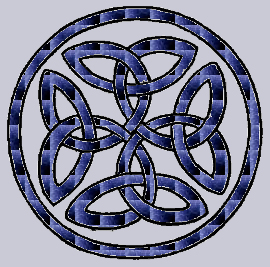 Order Page
You've visited other sites, seen their logos and pictures and dreamed about one of your own. You've sat down and researched how to create a website and yet after four hours of searching online for the correct codeing and programs all you've managed is frustration and a migraine. Welcome to Websites by Tiffany, Here I will work closely with you to bring your website into a reality. Each website is made with the person's color scheme, personality and theme in mind. All elements on the pages are one of a kind. If you wish a site or a price quote on a site, please fill out the form found here or email me at websitesbytiffany@yahoo.com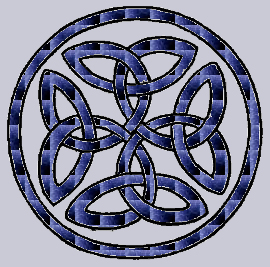 Please check back here often to see what's new at Websites by Tiffany.
---
---
---